A message from Coleman…..
Dear Students, over the past year now we have be known as "GO Ministries". This ministry name was based off of the mandate given by Jesus in Matthew 28:19-20. After much prayer the new name for our ministry will be "

Cultivate".

Jesus, shares with the people in Luke 8:5-15 a parable about a farmer. This farmer sows seeds. These seeds all have a different out come based on where they land. I feel in my heart that many times we sow seeds and never see anything come of them. Maybe we have not prepared the fields for planting. Maybe we have not cultivated our hearts for growth. For as long as I feel God calling us to this ministry name we are going to focus on cultivating our hearts and community so that we can successfully sow seeds in fields that have been prepared.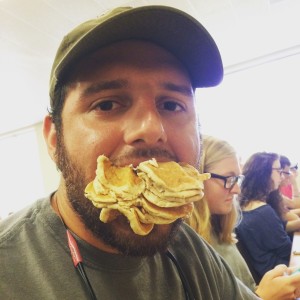 Who am I?
We want students to be able to answer these questions by two approaches. One, a missions approach. Reaching out, sharing the Gospel, and targeting students. Two, Preparatory approach, equipping students for; leadership, Discipleship, and evangelism.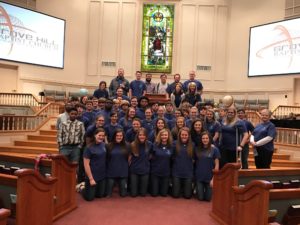 Church Tailgate May 21st

(Church Wide)

Youth Camp June 25th-29th.

*Please see the bottom of page for more information.
Softball Tournament June 24th

Super Summer AL July 10th-14th
Come Join us on Wednesday nights for a time of worship and teaching of Gods word with a life application you can take on your walk with the Lord.
Wednesday nights are high energy with games and sometimes food. It is a great time of fellowship with your peers and a opportunity to grow deeper with the Lord.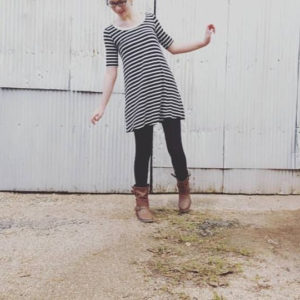 Welcome to Sophie's Spot! Sophie is one of the youth at GHBC and she is a remarkable writer for her age. Please, take the time and be encouraged by her Blogs!
Sunday School starts @ 9:30 AM We have Sunday School for both Girls and Boys.
Sunday Night Starts @ 6:00 PM
Stay
Connected with us using the Facebook link below.