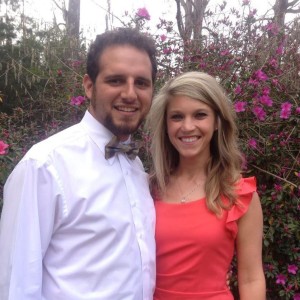 Coleman has been serving at Grove Hill Baptist since 2015. Coleman is married to his wife Cierra. Coleman grew up in Birmingham, AL and has been in ministry for 6 years. Coleman has a passion for youth and to see youth come to know Christ as their personal savior.
It is important in the world we live in today that we teach our youth the core values and fundamentals of Biblical Faith. These fundamentals include: knowing who God is; His character and attributes, Christ; His work and Salvation, Church; what is our role as the Church. I hope that we all understand that the Biblical truths that we pass down to our youth will be the stepping stone of Biblical teaching and its continuation in the future.
Youth Ministry
Philosophy:
Who am I?
We want students to be able to answer these questions by two approaches. One, a missions approach. Reaching out, sharing the Gospel, and targeting students. Two, Preparatory approach, equipping students for; leadership, Discipleship, and evangelism.