Who am I?
We want students to be able to answer these questions by two approaches. One, a missions approach. Reaching out, sharing the Gospel, and targeting students. Two, Preparatory approach, equipping students for; leadership, Discipleship, and evangelism.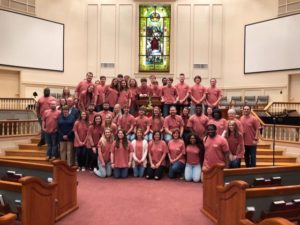 Come Join us on Wednesday nights for a time of worship and teaching of Gods word with a life application you can take on your walk with the Lord.
Wednesday nights are high energy with games and sometimes food. It is a great time of fellowship with your peers and a opportunity to grow deeper with the Lord.
Sunday School starts @ 9:30 AM We have Sunday School for both Girls and Boys.
Sunday Night Starts @ 6:00 PM
Stay
Connected with us using the Facebook link below.