A message from Coleman…..
Dear Students, this year God has done many great things in our Church and our youth. I know God still has great plans for the future of this group. I hope you will pray with me for the upcoming year that through our obedience and pray God will continue to bless HIS Church.
Who am I?
We want students to be able to answer these questions by two approaches. One, a missions approach. Reaching out, sharing the Gospel, and targeting students. Two, Preparatory approach, equipping students for; leadership, Discipleship, and evangelism.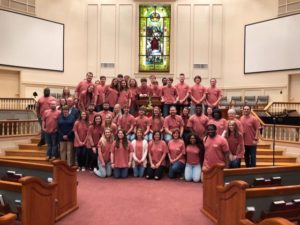 Church Pool Party – July 28th
School Starts Back – August 8th
Come Join us on Wednesday nights for a time of worship and teaching of Gods word with a life application you can take on your walk with the Lord.
Wednesday nights are high energy with games and sometimes food. It is a great time of fellowship with your peers and a opportunity to grow deeper with the Lord.
Sunday School starts @ 9:30 AM We have Sunday School for both Girls and Boys.
Sunday Night Starts @ 6:00 PM
Stay
Connected with us using the Facebook link below.
[contact-form-7 id="4629″ title="Youth Prayer Request"]