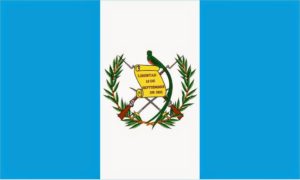 Guatemala, a Central American country south of Mexico, is home to volcanoes, rain-forests and ancient Mayan sites. The capital, Guatemala City, features the stately National Palace of Culture and the National Museum of Archaeology and Ethnology. Antigua, west of the capital, contains preserved Spanish colonial buildings. Lake Atitlán, formed in a massive volcanic crater, is surrounded by coffee fields and villages.
Every Summer Grove Hill Baptist sends a team to Guatemala on a one week mission trip to the surrounding villages outside of Antigua, Guatemala.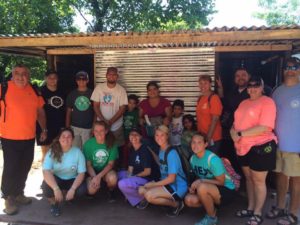 Our team is set out on one mission (Matthew 28:19-20) to see the people of Guatemala come to know Jesus Christ.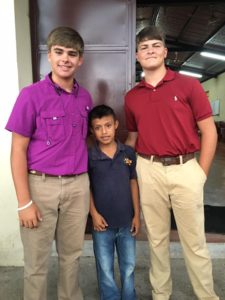 Some of the other mission work our team does while in Guatemala is: Building house for those who do not have one. Providing a medical clinic for those who are sick and hurt. We also do VBS with the children.